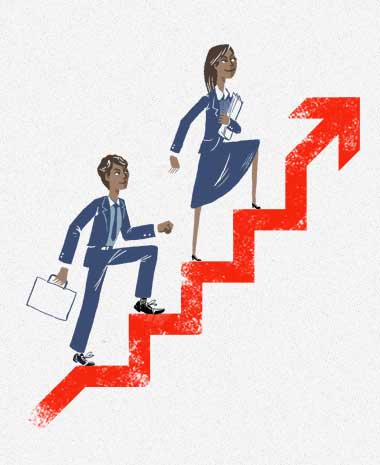 Leadership Development
"Any company is only as good as it's people" we hear this mantra often by organisations large and small. We at 2B Leadership and Diversity firmly believe this is the case and translate this through our learning interventions practically into measured outcomes.
We start with the premise that the majority of people want to be the best they can be at what they choose to do and so by learning how to make positive choices as an individual and leading others well the ripple effect is one which creates internal harmony and customer trust.
We encourage the values of self awareness, self management, social awareness and strong relationships as the foundation for successful people and thus successful companies and organisations.
We provide leadership development interventions in:-
Resonant Leadership
Developing high performing teams
Change initiatives
Creating a coaching culture
Inclusivity
Increasing performance